Due to our long experience in the Energy-from-Waste domain, we have a significant track record in the design of solutions to remove pollutants from fumes. As a matter of fact, waste incineration plants must comply with regulations stricter than those applied to any other industrial process, therefore are equipped with the most advanced flue gas cleaning systems, and often see the very first applications of the latest technologies.
Building on this experience, our firm can design and supply flue gas cleaning systems to reduce emissions of contaminants from any industrial combustion process.
The solutions we engineer allow to comply with regulations while keeping under control investment and operation cost.
Here a short, non exhaustive list of the solutions we propose:
Fumes recirculation
SNCR (Selective Non Catalytic Reduction)
SCR (Selective Catalytic Reduction)
Acid gas control (HCl, HF, SO2, SO3, etc.) control
Dry scrubbers
– with injection of lime
– with injection of sodium bicarbonate
Semi-dry scrubbers
– with hydrated lime injection
Wet scrubbers
– spray towers
– plate towers
– packed bed towers
Metals and Polycyclic Aromatic Hydrocarbons control
Dry process
– active carbon adsorption (powdered carbon injection or carbon bed)
In addition, we can engineer and supply a wide range of auxiliary systems, equipment and services. Among these:
storage,  dosing and injection of the adsorbents
collection and removal of ashes and dust
supply dry and oil free compressed air
ventilation and venting systems
instrumentation, control and regulation
consulting service to evaluate under-performing air pollution control systems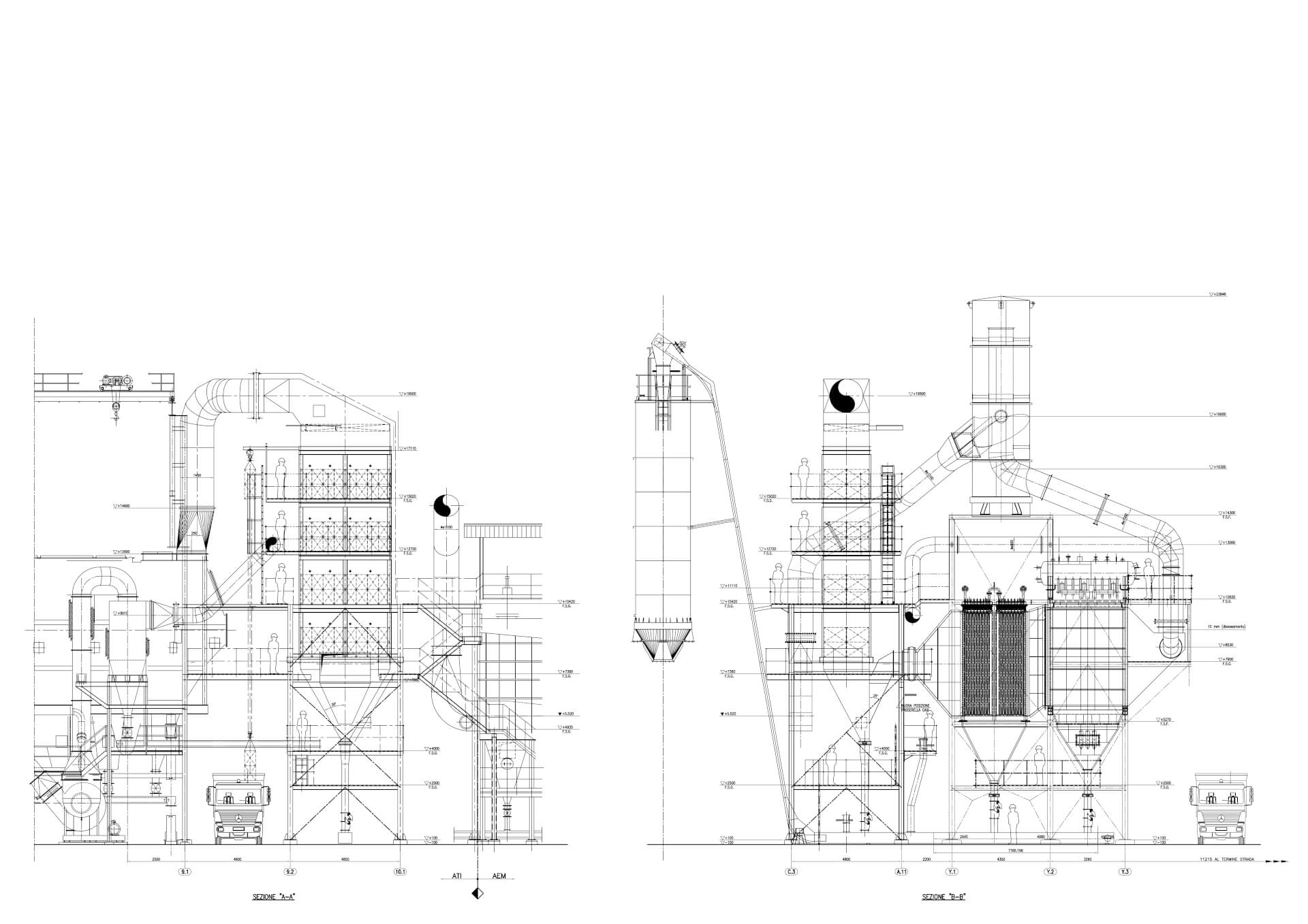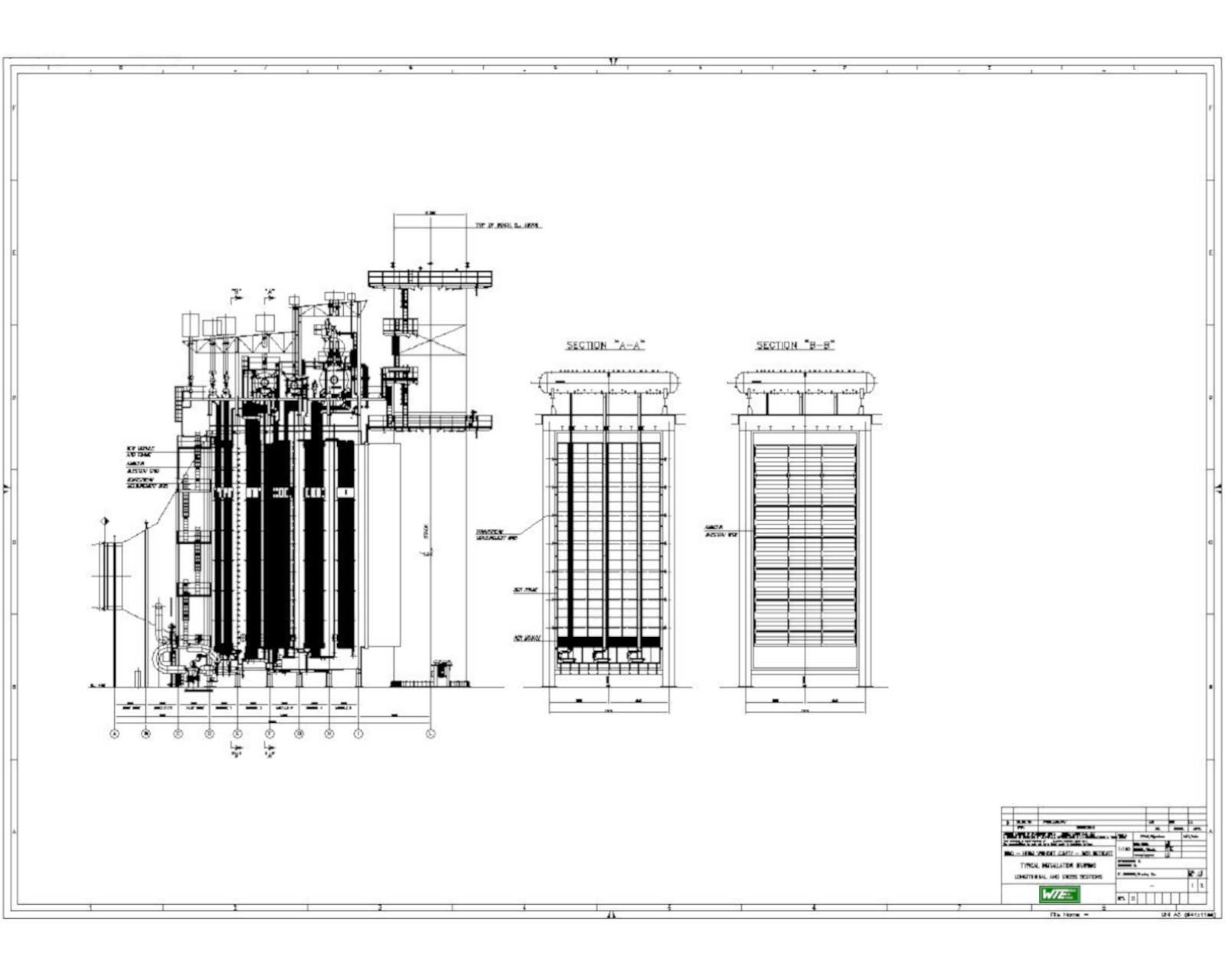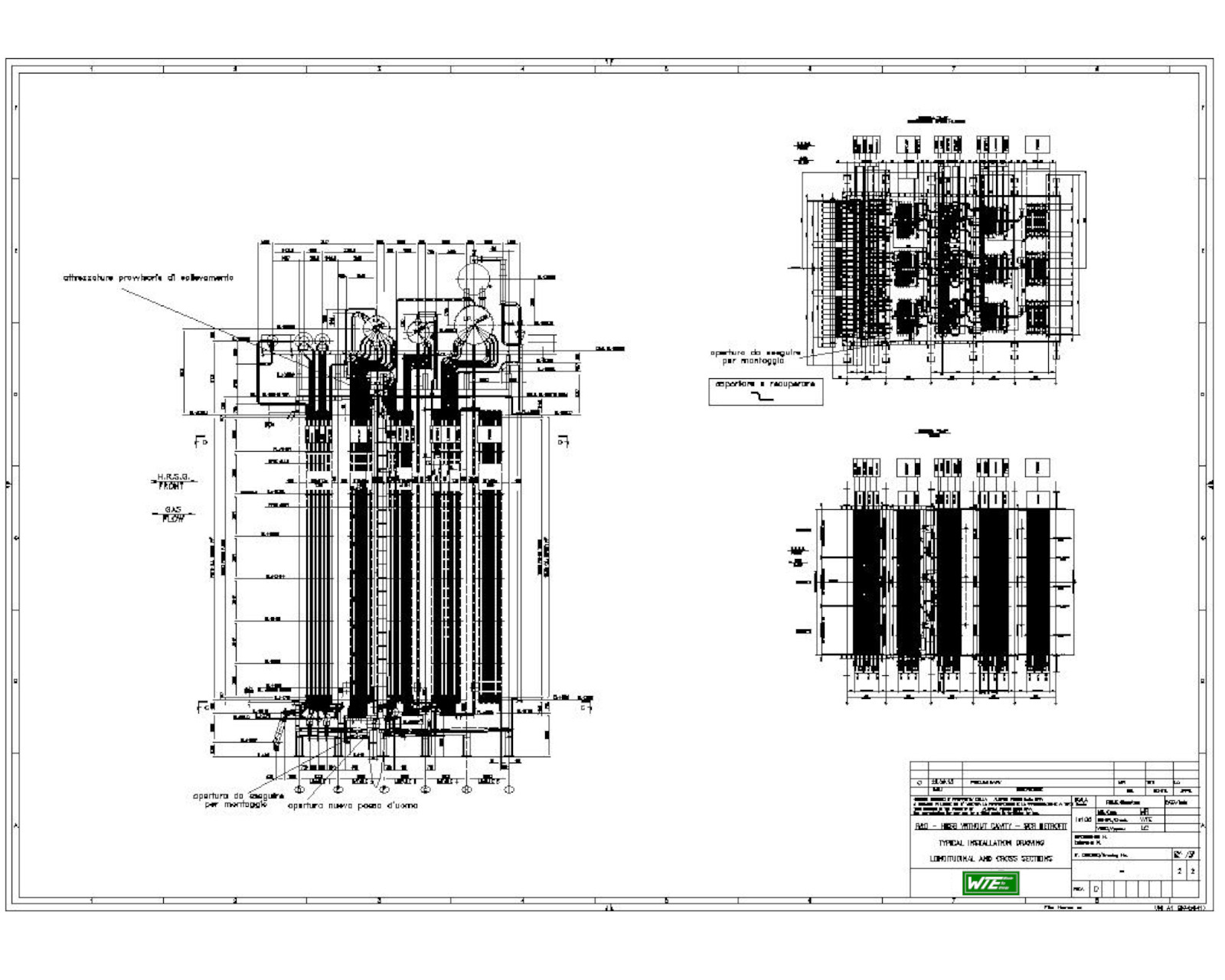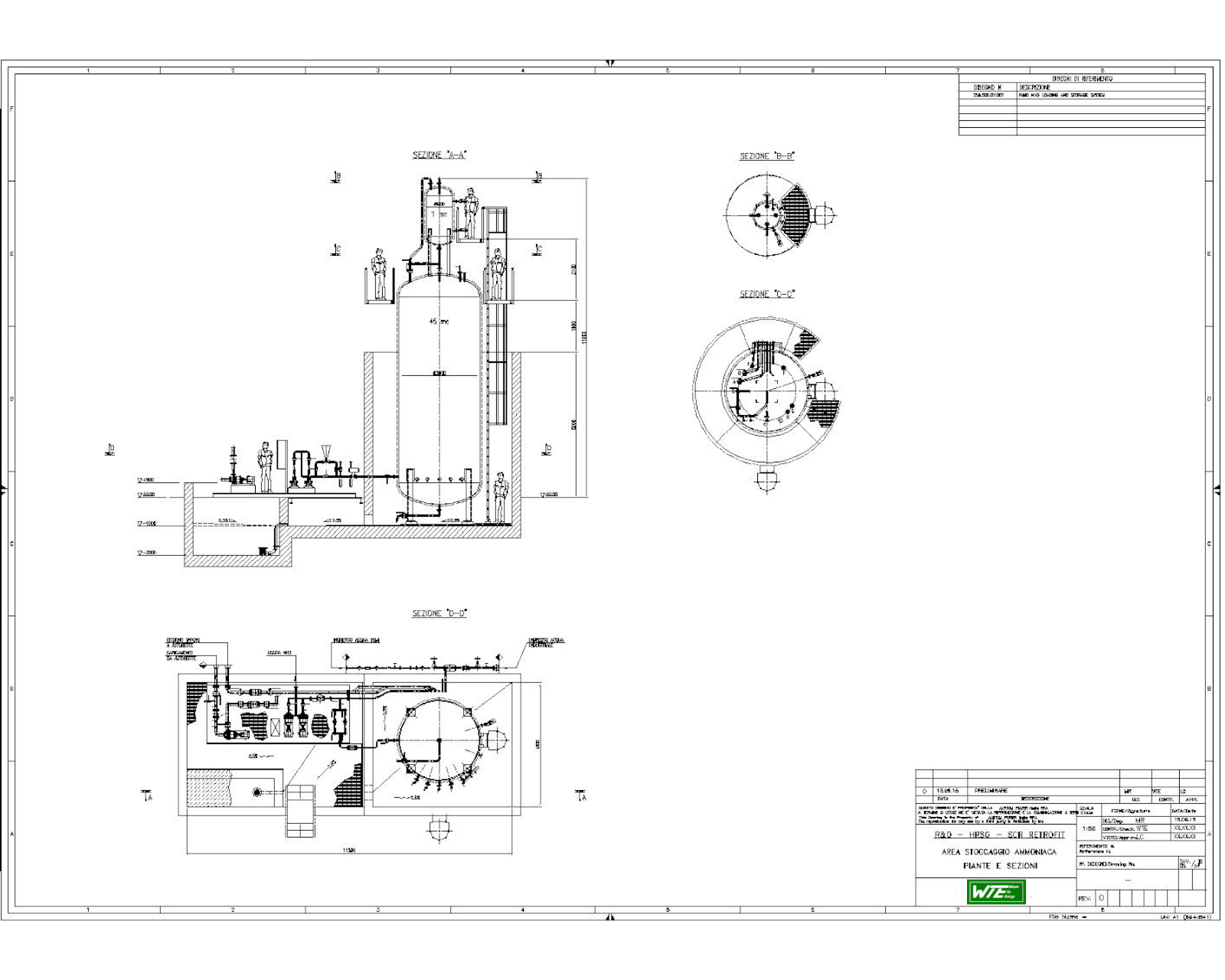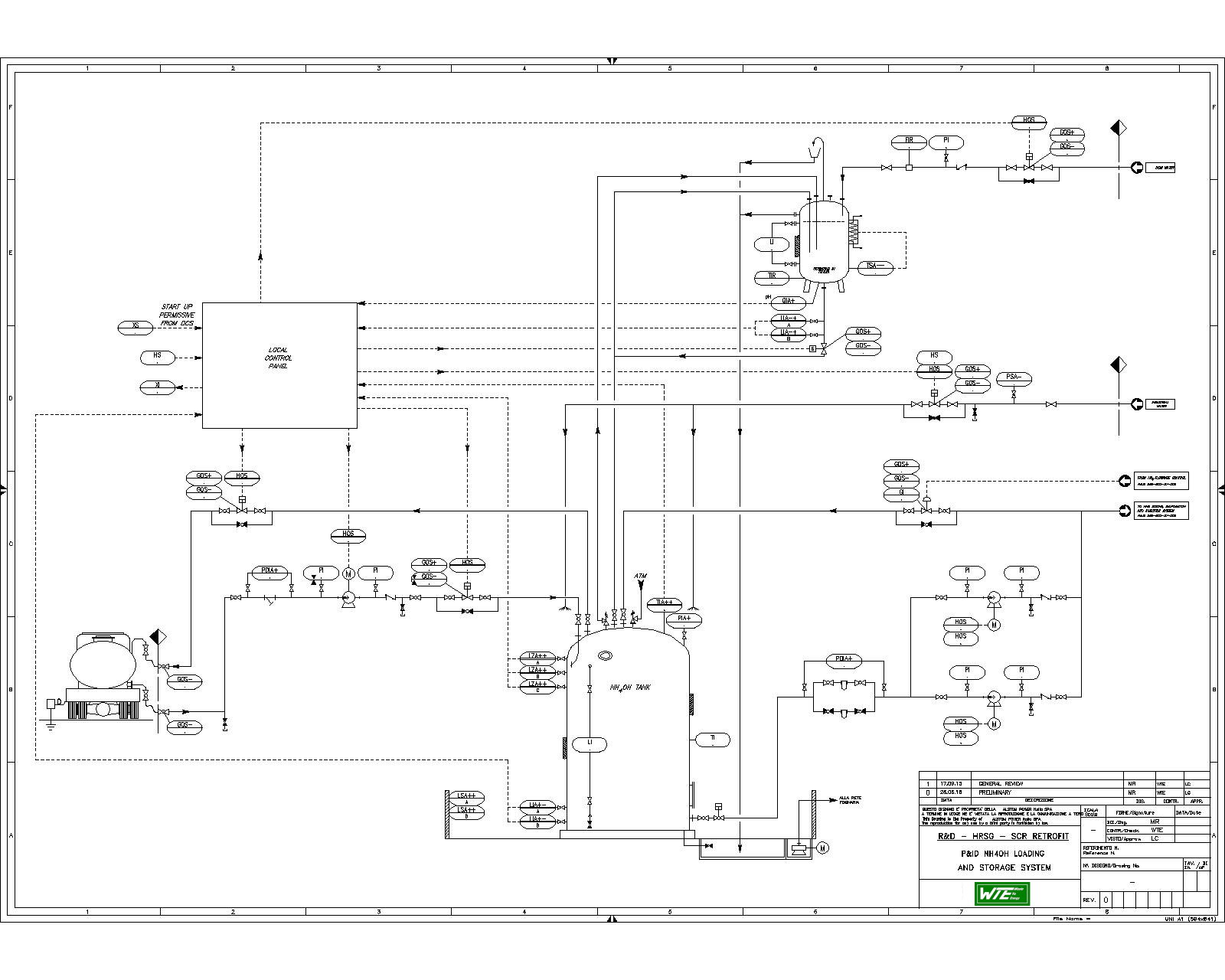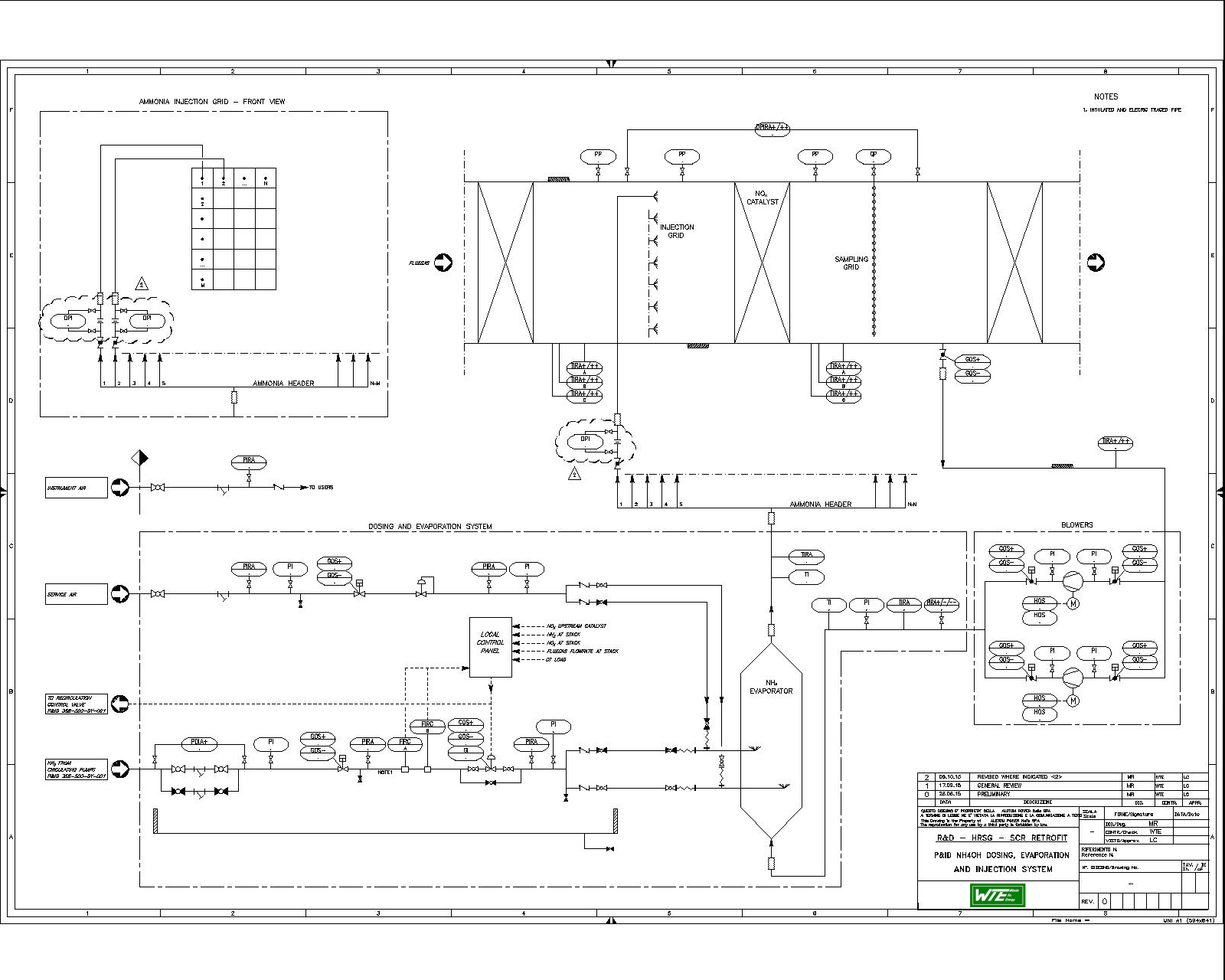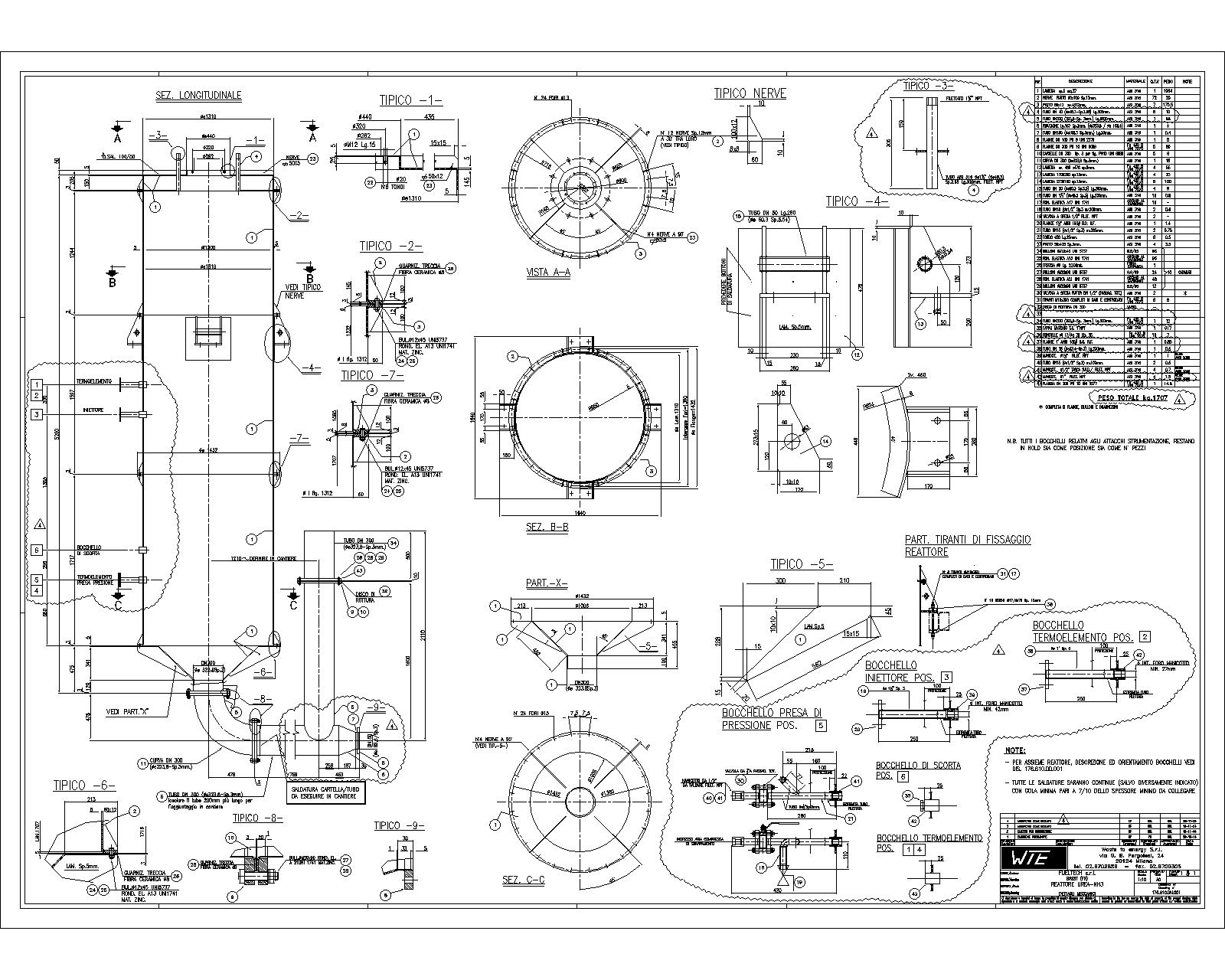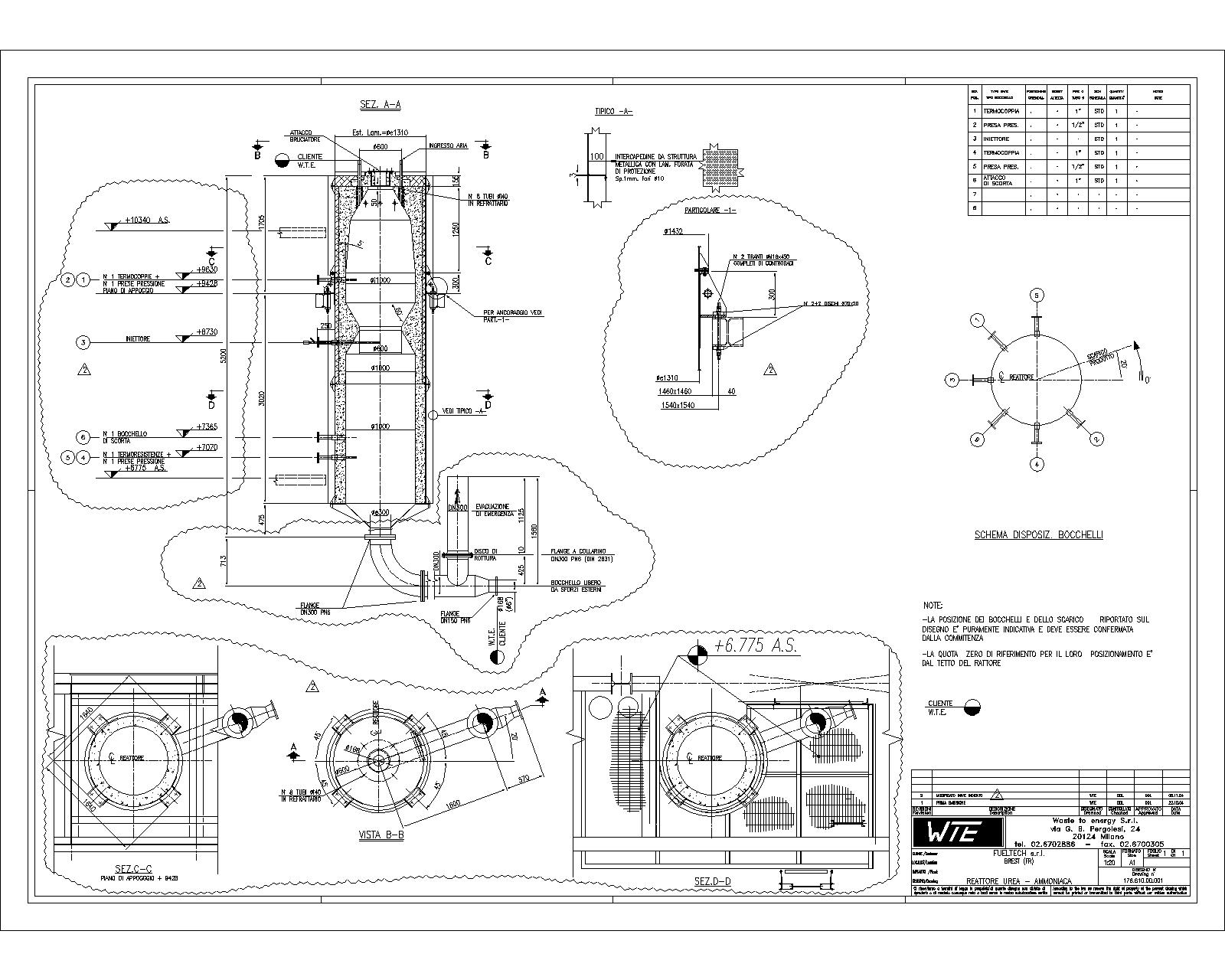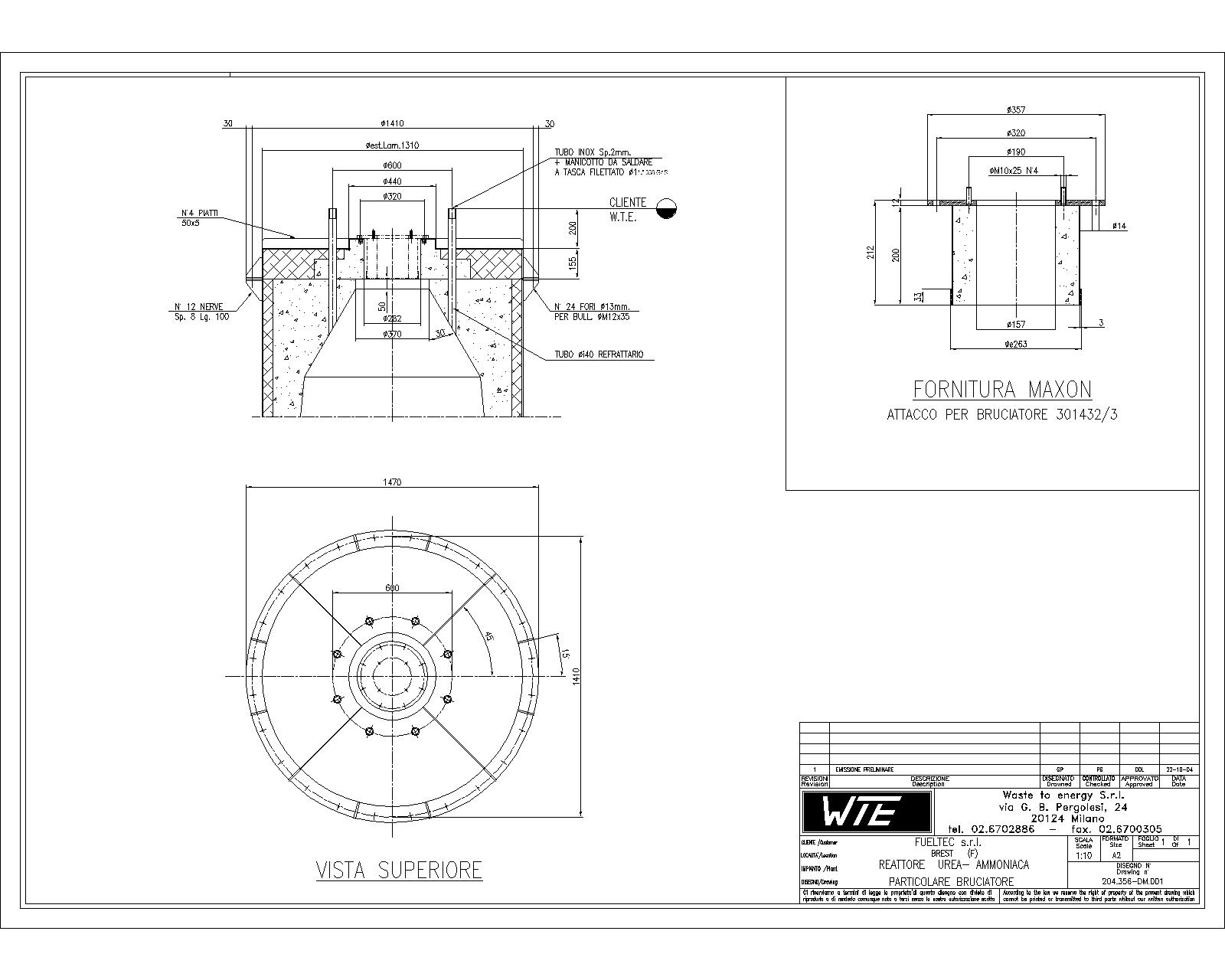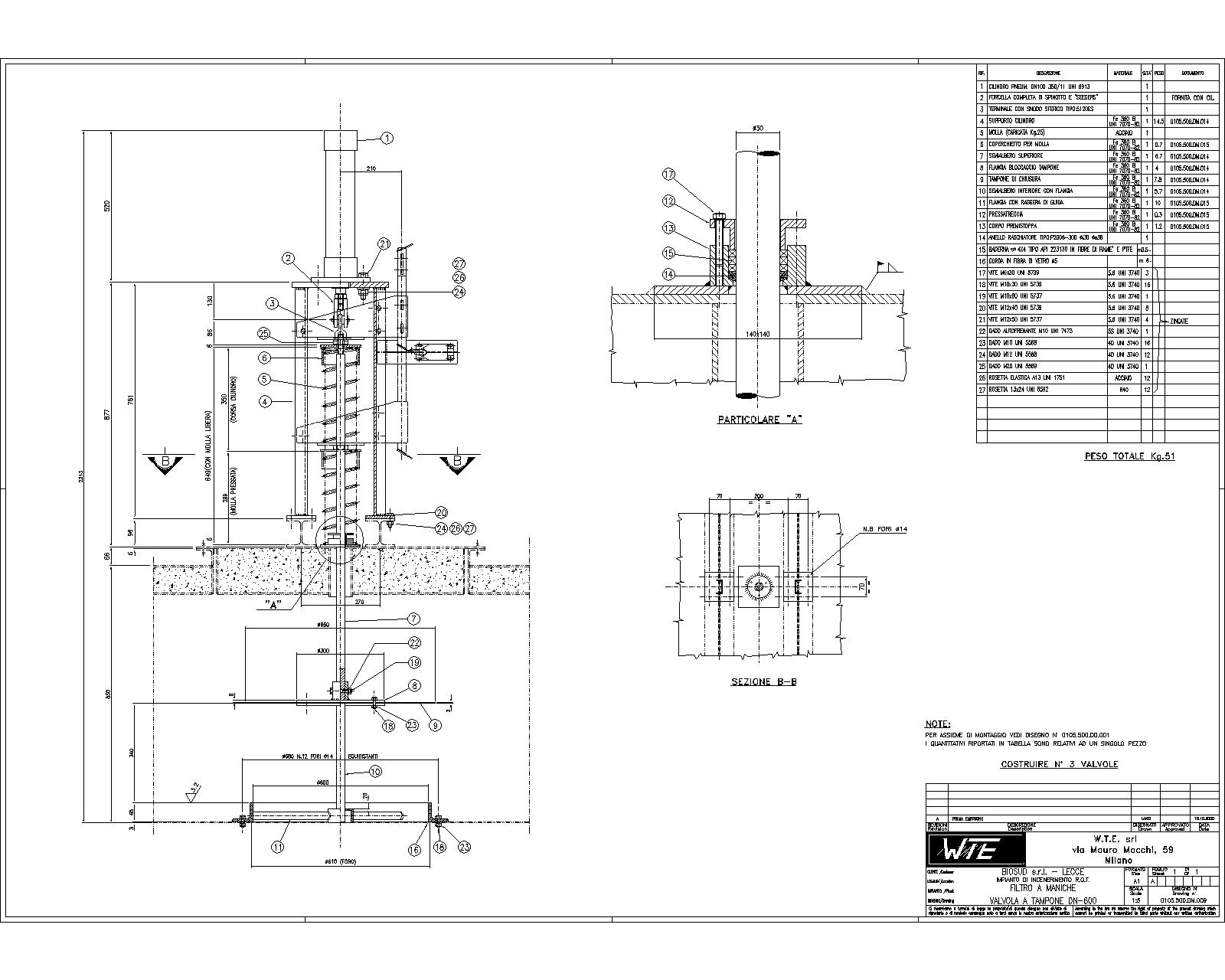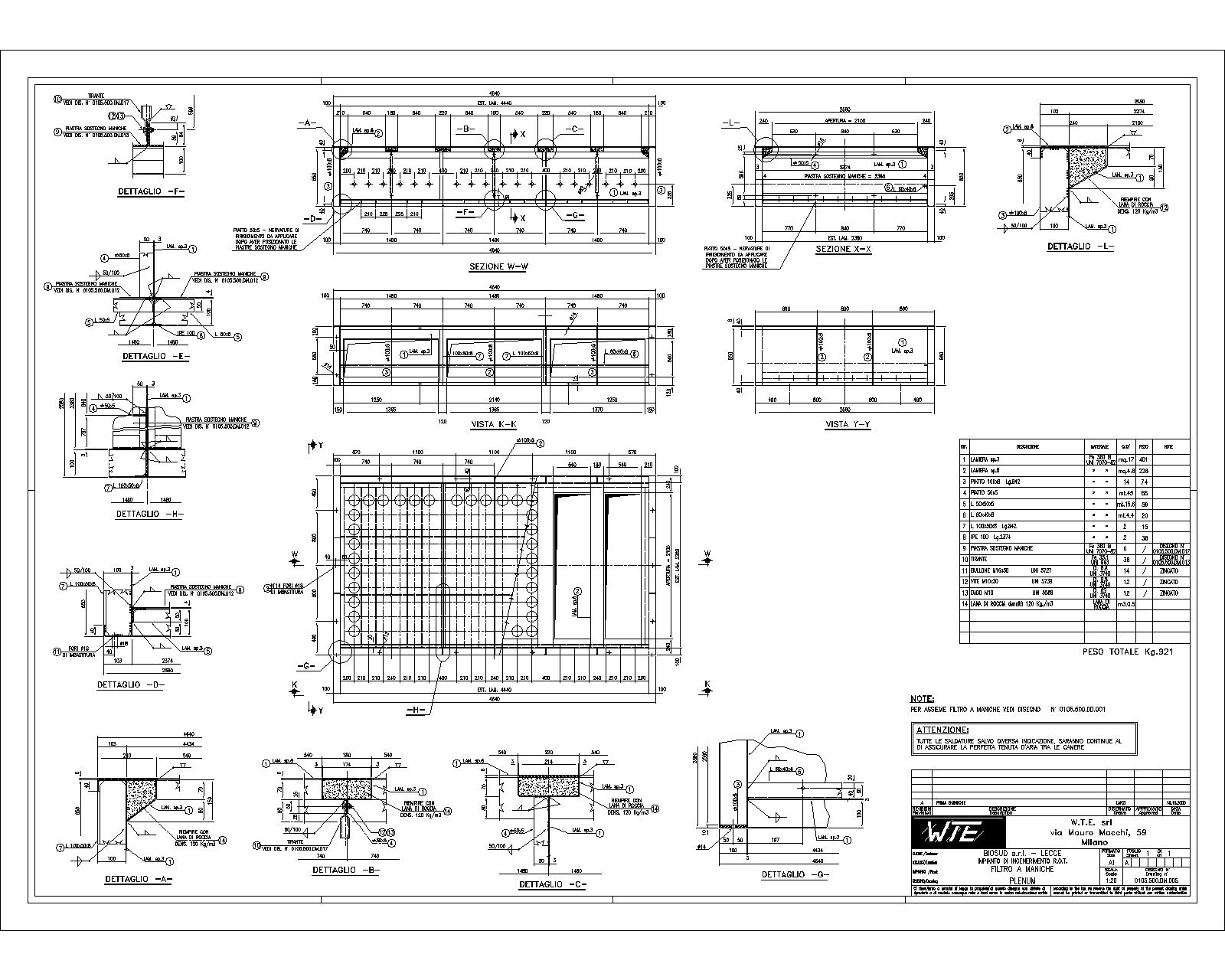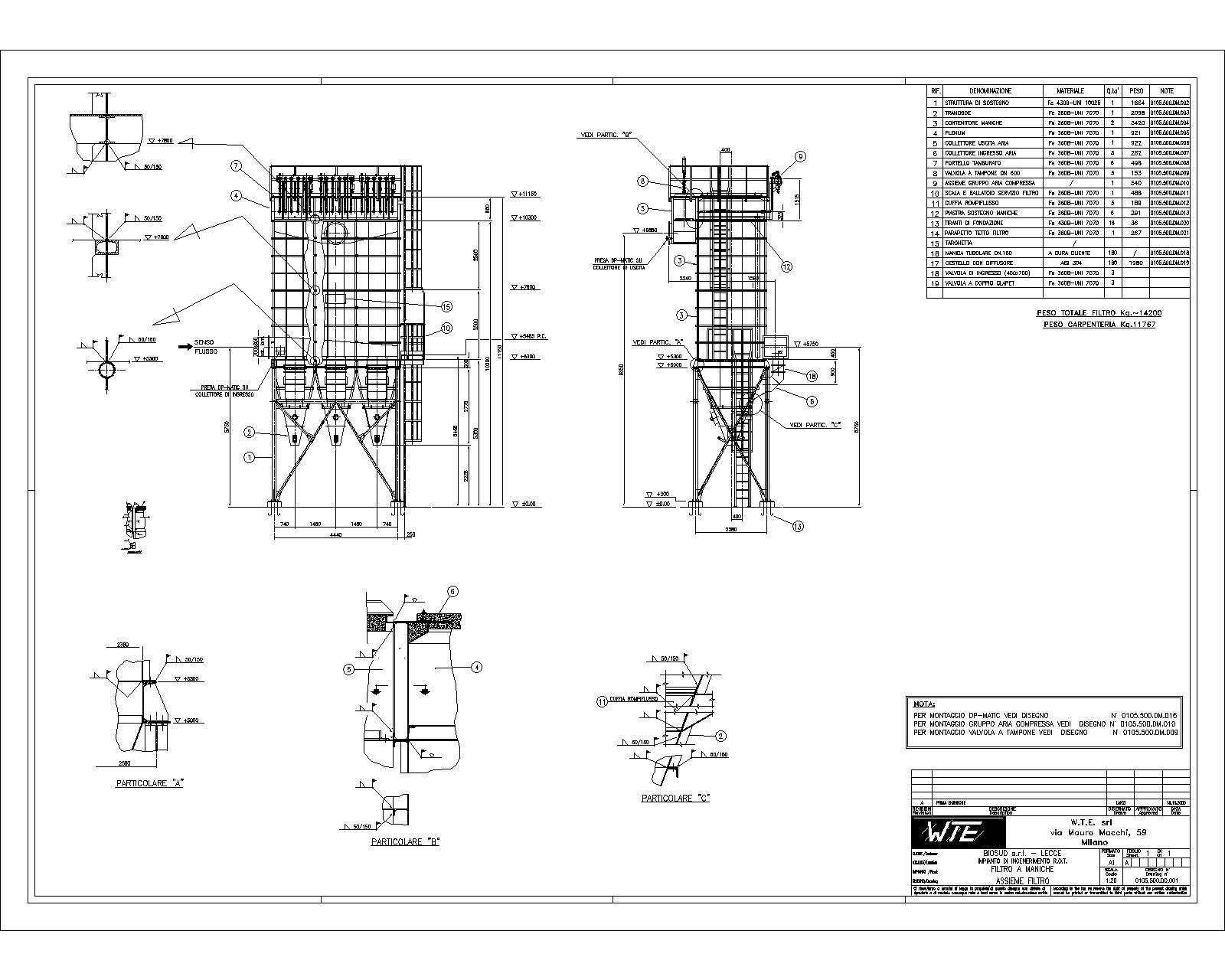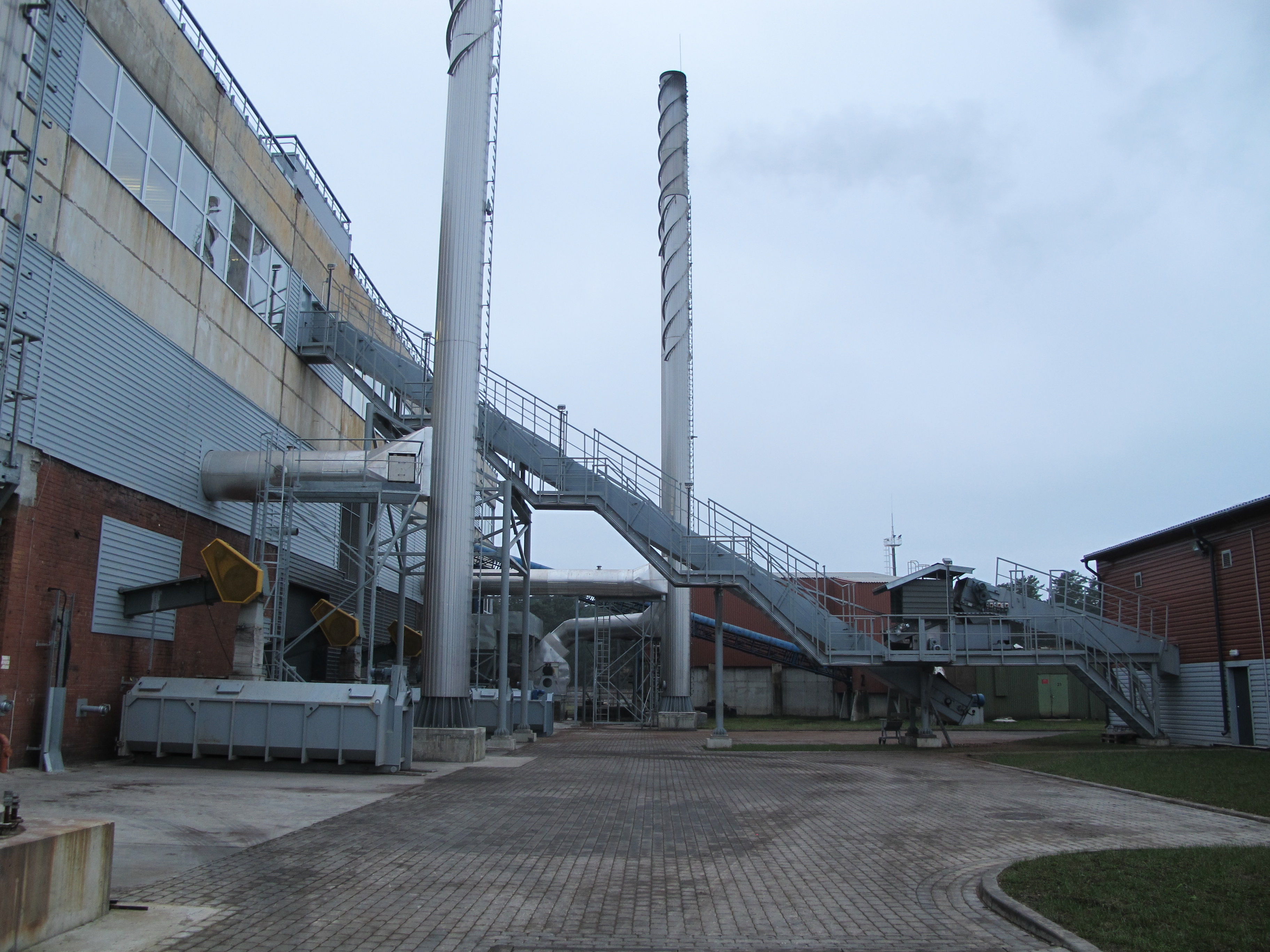 Feasibility study of a CHPP plant: from coal to RDF/biomass.
Power plant, Feasibility Study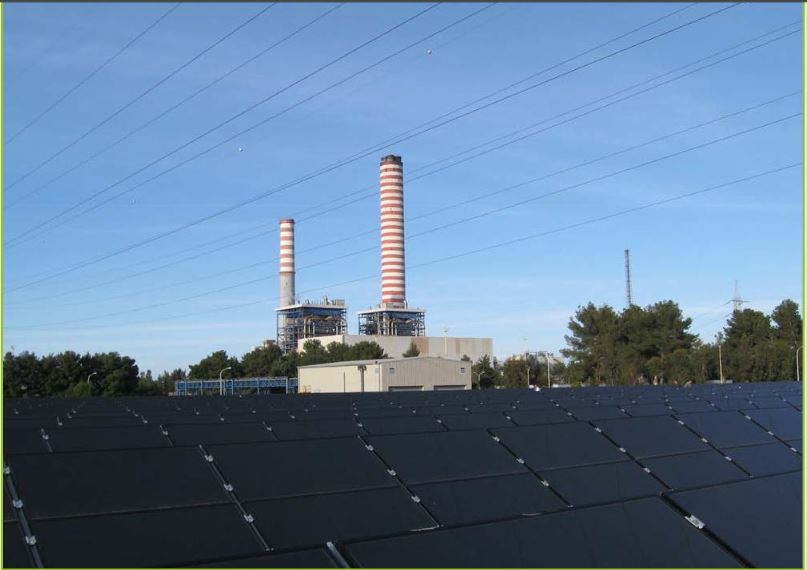 EDIPOWER SPA - Gruppo A2A
Feasibility study to convert furnace from oil to RDF.
Power plant, Pre-feasibility study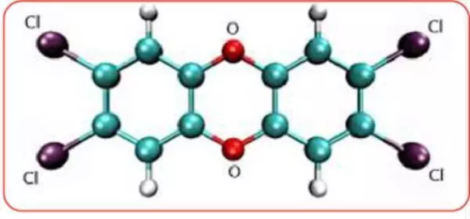 Generation and capture of furans and dioxins in steell mill
General industry, Consulting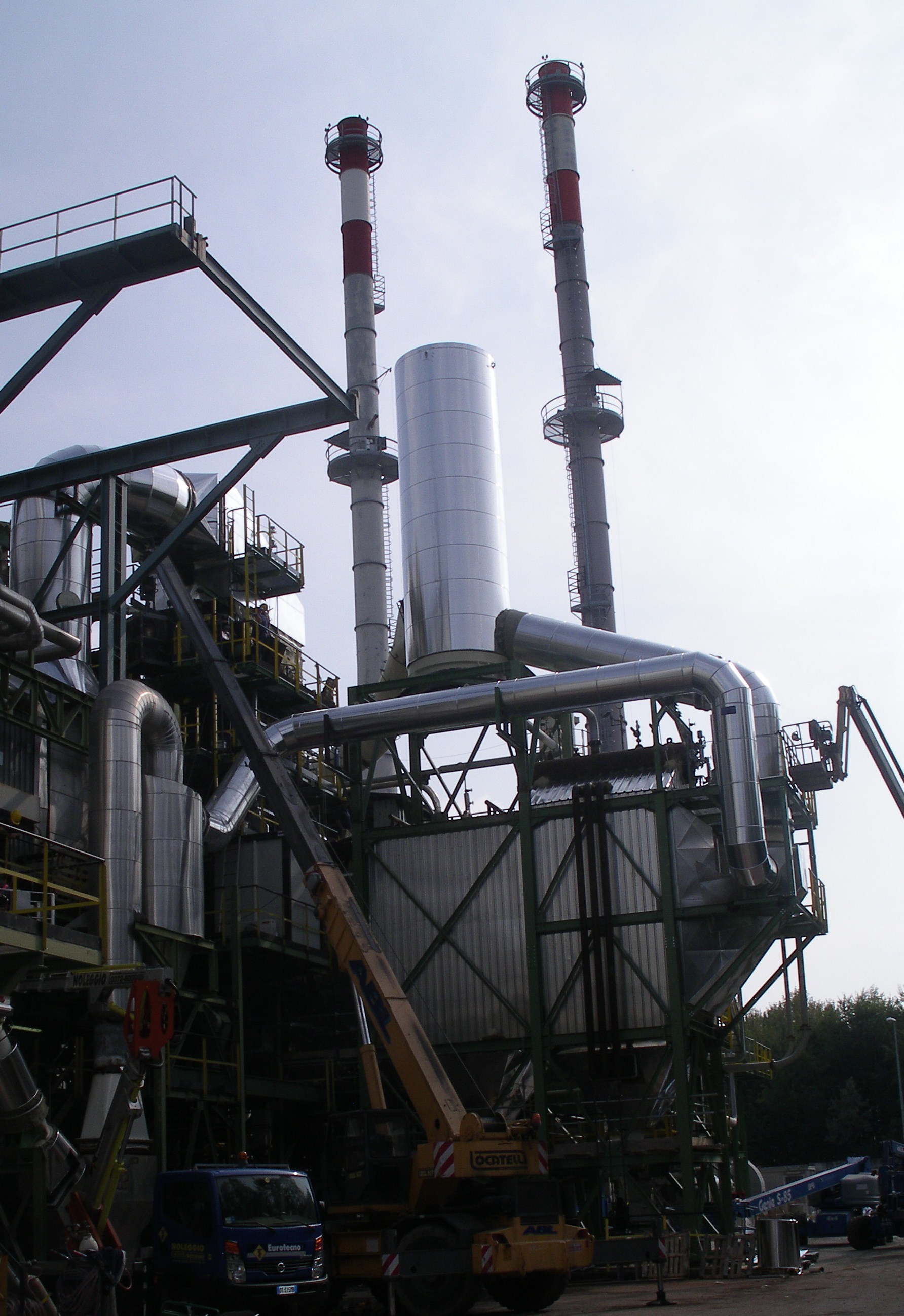 Design and supply for revamping of gas cleaning system in a wte plant
Waste to energy plant, Design & Supply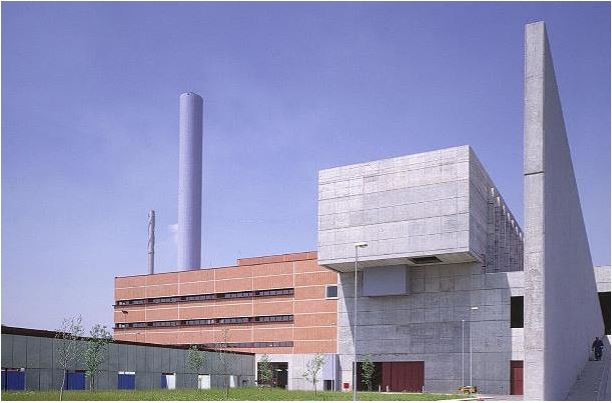 Revamping of APC system with SCR in wte plant. Vendors offers comparison
Waste to energy plant, Services
Tell us about your next project
We love facing new challenges, discussing new ideas and envisaging new projects.
Feel free to contact us: we will be glad to exchange opinions, and to figure out how we can be of further help.